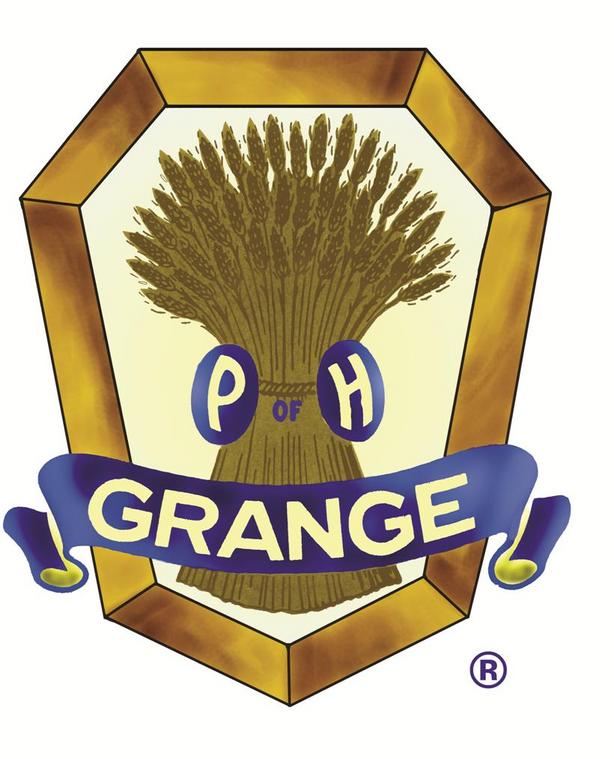 Hosting Regions



Region 1: Barnard, Harbor Springs, Torch Lake, Summit City, Fern, and Oceana Center.

​Region 2: Gratiot, Studley, Burns, Capital, Maple Leaf, Kinney, and Carlisle.

​Region 3: West Oshtemo, Home, Fredonia, Colon, White Pigeon, Burr Oak, and Community.

​Region 4: Mosherville, Adams, North Adrian, Rome, Lime Creek, Pittsfield Union, and Plymouth/Westland.

​​
TENTATIVE SCHEDULE
(Subject to change)
​
Thursday, October 18


1:00 p.m. Registration
2:00 p.m. Display Room Opens for entries
4:00 p.m. Committee Meetings
6:00 p.m. Baking Contest Judging
7:00 p.m. Welcome
Baking Contest Auction
State Officers/Department Directors
State Officer Practice
​


Friday, October 19


7:30 a.m. Registration
9:00 a.m. Open 144th Annual Session in 6th Degree
9:15 a.m. Lower to 4th Degree – admit 4th degree members
Flag Presentation
Roll Call of Officers
Roll Call of Delegates
Welcome by City Officials
Executive Committee Response
Partial Report – Credentials Committee
Adopt Order of Business
9:30 a.m. Lecturer, Family Activities, Junior, Deaf Awareness contest judging
10.00 a.m. Report of Executive Committee
Financial Reports
Proposed Budget
Masters Address
Session Committee Reports
12:00 p.m. Lunch break
12:45 p.m. Foundation Meeting
3:00 p.m. Budget Approval
Election
Speaker
Session Committee Reports
6:00 p.m. Awards Dinner
7:30 p.m. Call to Order
Memorial Service
Session Committee Reports
Close in 4th degree
6th Degree Practice
5th Degree Practice
Session Committee Meetings



​Saturday, October 20


8:30 a.m. Open with 5th Degree
6th Degree
Feast Table and Executive
Committee Milk Break
Roll Call of Officers
Session Committee Reports
12:00 p.m. Lunch Break
1:30 p.m. Call to Order
Roll Call of Officers
Adoption of Friday's minutes
Unfinished Business
Installation of Officers
4:00 p.m. Closing of 144th Annual Session
7:30 p.m. Annual Banquet
Dedicated Worker/VIP
Announcement
Youth/ Young Adult Raffle
Dance
2018 Michigan State Grange
Annual Session
October 18 - 20, 2018

​West Oshtemo Grange #1630
On the corner of North 3rd Street and West H Avenue, Kalamazoo, MI​​

​
​​​​​HOSTED BY REGION 3
​West Oshtemo, Home, Fredonia, Colon,
​White Pigeon, Burr Oak, and Community.




MEALS



Meals will be held across


​

the street at:
​​​
Northwest United Methodist Church
3140 N. 3rd Street, Kalamazoo, MI​

Awards Dinner
​Friday Night
​$20.00
Pecan Crusted Chicken

Celebration Banquet
​Saturday Night
​$20.00
Honey Baked Ham​​​​​​
LODGING



Room reservations need to be made by October 15, 2018 at
​Baymont Inn & Suites
2203 S. 11th Street
Kalamazoo
269-372-7999

You must tell them you are with the Grange to get the rate of $72.15 ($65.00 room + $7.15 tax) per night​​​​​

Full continental breakfast available.

There are other motels​​​​/hotels in the area but rooms are only held at Baymont Inn & Suites