TRICIA EIDSMOE, CO-DIRECTOR
1451 S. Grey Road
Midland, MI 48640
989-631-0079
tennisbums@charter.net

HELEN MUDD, CO-DIRECTOR
1757 Stewart Road
Midland, MI 48640
989-631-3708

THE DICTIONARY PROJECT



"The Dictionary Project" started in South Carolina. The purpose of the project is to put dictionaries into the hands of third graders. These dictionaries are theirs to keep. The organizers of this project are well organized, and have structured the project to make it a success with a minimum of effort. The website includes sample letters, suggestions for labeling the dictionaries, press releases... in short they have thought of everything you need to make the project a success. You may even send for samples of the dictionaries that are offered for sale. Since the current school year is at an end you will have plenty of time to collect information on you school, ordering the dictionaries and make presentation to the school.

There are four things to recommend this project:

GOOD PURPOSE — The Grange has always supported the advancement of education

MEDIUM EXPENSE — The dictionaries are available at a reasonable cost. The books are sold in case lots.

MINIMUM EFFORT — The instructions are very complete. All the thinking work has been done for you. And it would take very few people to finish the project. A small committee could handle it easily.

GOOD PUBLIC RELATIONS — This project would make a very newsworthy story for print or radio.

Please consider this project. If you are interested please contact:

http://www.dictionaryproject.org or

Mary L. French
P.O. Box #1845
Charleston SC 29402
JANUARY/FEBRUARY 2018 GRANGE NEWS

Sixteen pages

. That is the size of the Community Service book that took 2nd place in the country at National Grange. This Grange is from Bangor, Maine and has 31 members.

​​I attended the National Grange Convention in Spokane and was able to view all the community service books from across the country. There were 26 books sent to National Grange. It was very interesting to see what other Granges are doing for projects!

​​Studley Grange was the winning book from Michigan. They were one of three Granges to receive honorable mention at National Grange. 16 pages. Think about this when compiling your book for next year. We can all learn a lesson from this.
​
Have a safe and warm winter! Tricia and Helen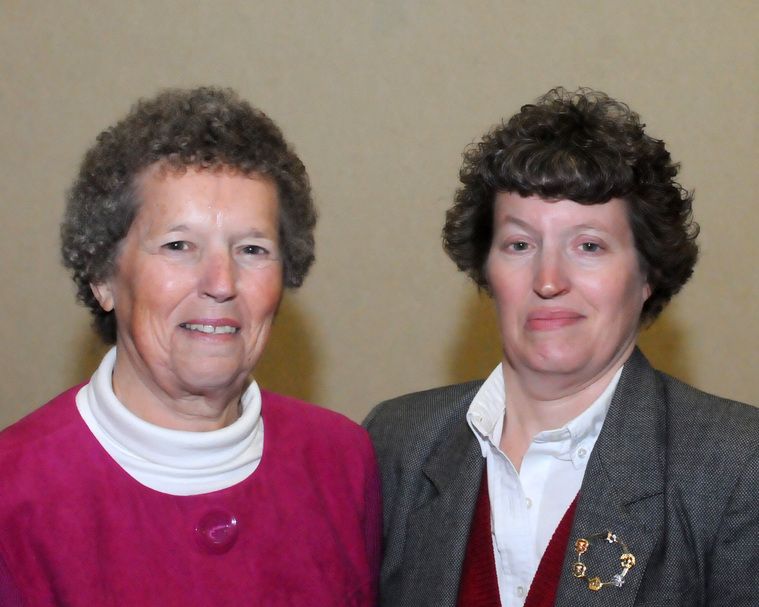 NOVEMBER/DECEMBER 2017 GRANGE NEWS



There are 28 Subordinate Granges in the state and reports were received from 13 of them. Congratulations to these 13 Granges for promoting Community Service in their area as well as taking the time to complete a report and send it to me. Our judges this year were three people from Midland County. One was very active in 4-H in Midland County and two are retired professionals. The judges had a criteria sheet to use and the total points from the three judges determined the winners. There will be three winners in the under 40 members category and three winners in the 40 & over members category. The award money is furnished from the National Grange.
​
Granges with under 40 members
1st: Studley #1174
2nd Burns #160
3rd Kinney #754

​Granges with 40 and over members
1st: Fredonia #1713
2nd: Pittsfield Union #882
3rd: Home #129

​The National Grange requested 1st through 4th place winners. Based on the total points from the judging, the following Granges were recognized as the top four winners:
1st: Studley #1174
2nd: Burns #160
3rd: Fredonia #1713
4th: Kinney #754
​
Studley Grange's Community Service Book will go to National Grange for judging.
​
Thanks again to all Granges participating in the Community Service Program! Keep up the good work and I hope to see more entries next year!