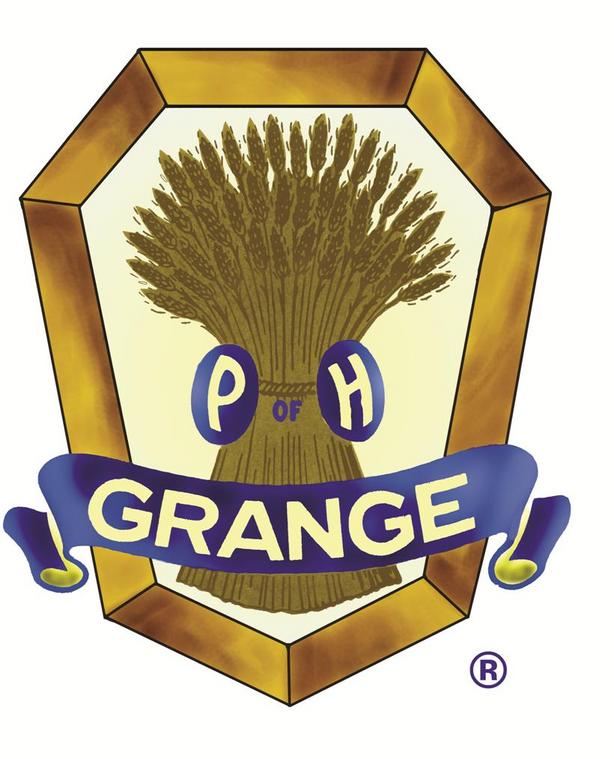 2019-2020 Michigan State Grange Officers



​​​​

Master: Christopher Johnston, Overseer: Sharon Popler, Lecturer: Jackie Bishop,
​Steward: Barbara Castle, Asst. Steward: Bob Persons,
​​Lady Asst. Steward: Sandy Persons, ​Chaplain: Jeff Swainston, Treasurer: Kevin Young,
​Secretary: Peggy Johnston, ​Gatekeeper: Walt Murphy,
​Ceres: Nancy Swainston, Pomona: Mary Beth Bower,​ Flora: Tricia Eidsmoe,
​Executive Committee: Ron Ely, Dale Moore, Doris Felton,
​Pianist: Kevin Young

Views since 2015 State Session
Starting October 19, 2015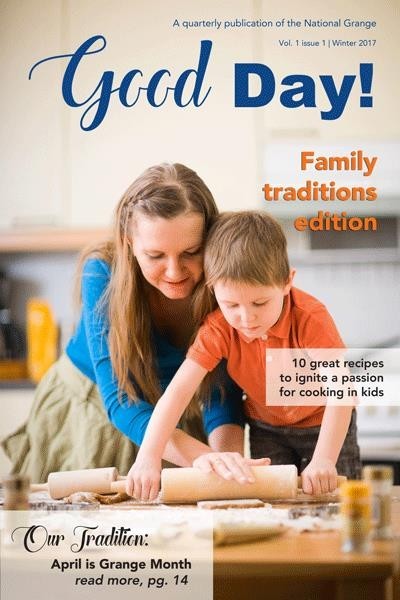 GOOD DAY!



Get the new quarterly publication from The National Grange!
The year subscription is only $16.00.

​​Get it for yourself, your Grange or as a gift for another member or even that potential member!
​​
Click this link to subscribe​​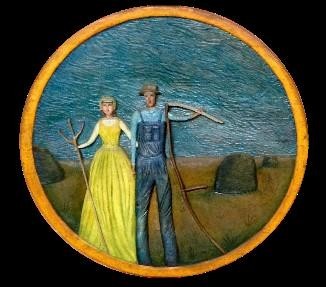 Michigan Farmer Hall
of Fame

Want to join the Michigan Farmer Hall of Fame?? Click the links below for the applications to either be inducted or join as a member.

Click here to apply to be inducted into the Michigan Farmer Hall of Fame

Click here to apply as a member of the Michigan Farmer Hall of Fame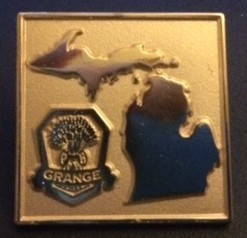 Michigan Grange Pins



Available for $5.00 each, if shipped, will cost more.

Contact the State Secretary to purchase or to sell.

Proceeds will go towards celebrating
​Michigan State Grange's 150th Anniversary​​​​​​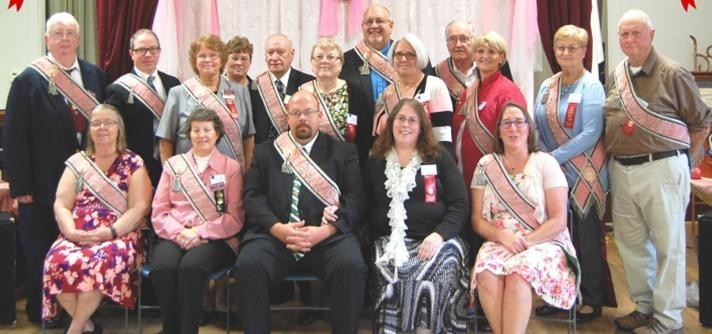 Updated Michigan State Grange Trailer - BEFORE AND AFTER
Check out the new department programs for 2019-2020 in the program book

MAKE PLANS NOW......APRIL IS GRANGE MONTH
​Is your Grange planning something special during the month of April? Now is the
time to get started with those plans. There are many ways to celebrate this special month.

A display in a library or store window.

A special dinner for your members to thank them for all they do.

An open house or open meeting to let non-members know what your Grange is all about.

Invite the public in to hear a special speaker.

Great time to present membership awards or other awards such as: Dedicated Worker, Community Citizen, V.I.P., Teacher of the Year, Firefighter of the Year, or Law Enforcement Officer of the Year.
Whatever you plan for Grange month (April) make it special and be sure to get the
publicity that is due your program or event.