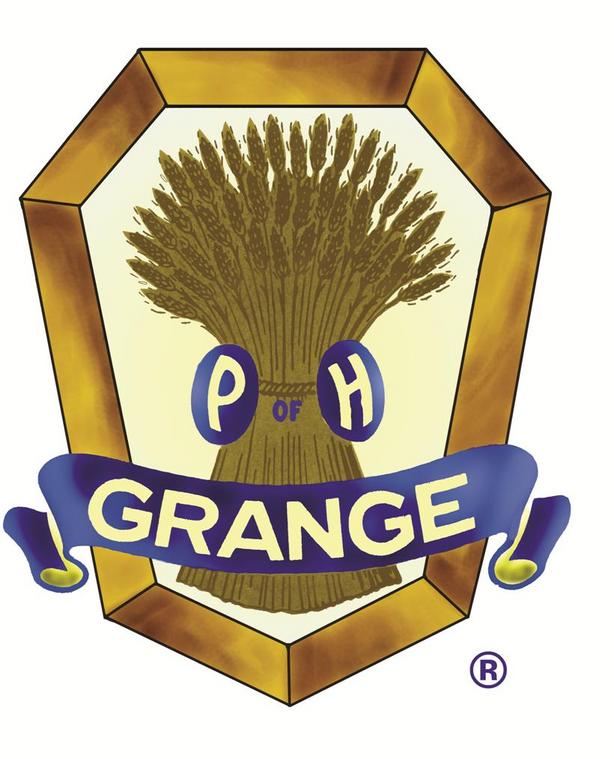 2017-2018 Michigan State Grange Officers



​​​​

Master: Christopher Johnston
Overseer: Jackie Bishop
Lecturer: Sharon Popler
Steward: Barbara Castle
Asst. Steward: Tim Johnston
​Lady Asst. Steward: Barbara Johnston
Chaplain: Jeff Swainston
Treasurer: Kevin Young
Secretary: Peggy Johnston
Gatekeeper: Walt Murphy
Ceres: Nancy Swainston
Pomona: Karen Strouse
Flora: Tricia Eidsmoe
Executive Committee:
Ron Ely
Dale Moore
Doris Felton
Pianist: Kevin Young

CAN YOU HELP??

MICHIGAN STATE GRANGE WISH LIST
If you can help out the Michigan State Grange with some of the items listed on the list below, it would be greatly appreciated. Your help would reduce the office supply cost for this next year. Please consider giving.

Mail it to Michigan State Grange, 404 S. Oak Street, Durand, MI 48429. Thank you!

1st class stamps. (Books or rolls)

Black ink cartridges HP 61XL

Color ink cartridges HP 61

8 1/2 x 11 copy paper (reams) 20# weight

11 x 17 copy paper (reams) 20# weight (for MGN)

#10 White business envelopes

6 x 9 OR 9 x 12 Manila envelopes

Pencils. #2 lead

Bic Round Stic Grip Pens - fine tip - black ink

Sticky note pads

Paper clips - large or small

White address labels 1" x 2 5/8"
Views since 2015 State Session
Starting October 19, 2015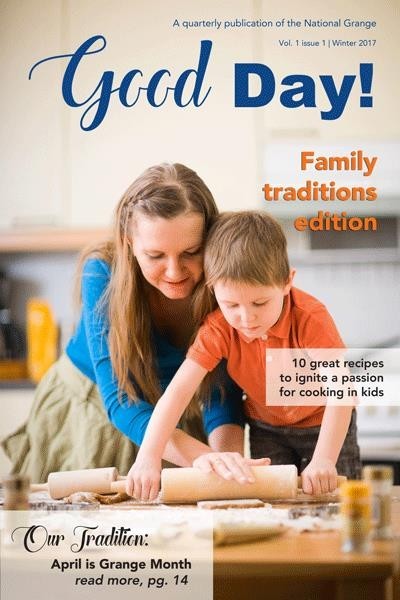 GOOD DAY!



Get the new quarterly publication from The National Grange!
The year subscription is only $14.00.

​​Get it for yourself, your Grange or as a gift for another member or even that potential member!
​​
Click this link to subscribe​​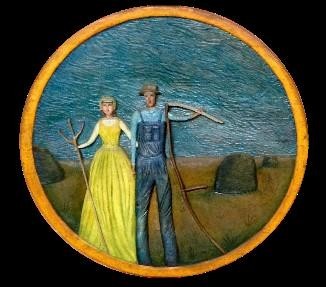 Michigan Farmer Hall
of Fame

Want to join the Michigan Farmer Hall of Fame?? Click the links below for the applications to either be inducted or join as a member.

Click here to apply to be inducted into the Michigan Farmer Hall of Fame

Click here to apply as a member of the Michigan Farmer Hall of Fame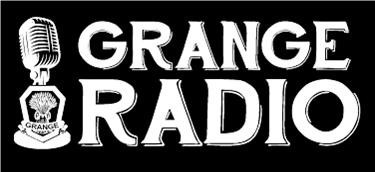 BACK ON THE AIR!!


In November, just prior to the start of the National Grange Session, the Grange Radio returned with new voices and music. A greater diversity of music and programming is expected after the new year

It can be found online at www.grangeradio.org, where Grangers have a place they can go to listen to family and farmer friendly music while staying up to date on the latest Grange news and events. The station also has an active Facebook page at www.facebook.com/GrangeRadio. You can add your voice to Grange Radio by recording a short "bumper" or becoming a contributor. To learn more, go to the website.
150th Anniversary of the Grange!


Click here for a packet of interesting information and
​ideas for ways to celebrate our sesquicentennial!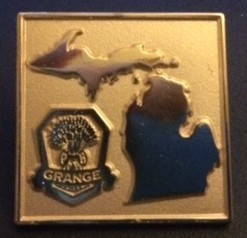 Michigan Grange Pins



Available for $5.00 each, if shipped, will cost more.

Contact the State Secretary to purchase or to sell.

Proceeds will go towards celebrating
​Michigan State Grange's 150th Anniversary​​​​​​
This year for the first time, we will be combing the
Youth/Young Adult Regional Conference with the
​Great Lakes Grange Leadership Conference​​

​​​​​​​​​​​​​​​​​​​​


































​​​​​​
​​​​​​​​​​​​​​​​​​​​​​​​​​​​​
​​
​​
Registration fee can be made payable to: Michigan State Grange

Click here for Midwest Regional Youth Conference Registration Form
​​
​Send MIDWEST YOUTH CONFERENCE payment/ Registration Form to:
Connie Johnston
6241 Grand River Road
Bancroft, MI 48414
Email: ckream27@yahoo.com
Items to bring – Bedding, air mattress/cot, clothes, toiletries,
flashlight, bug spray, sunscreen, sturdy shoes for possible horse
stable tour, and any medications that you take.